We offer a full range of dental services
Endodontics
Endodontics is the branch of dentistry that specializes in diagnosing and treating diseases and disorders of the root canal system. The root canal system is the inside of the tooth, composed of the dental pulp, which runs from the tooth's crown to the root tip. Endodontists are trained to diagnose and treat issues related to the root canal system. 
Cosmetic Dentistry
Do you want a more glamorous smile? At Neeley Dental, we are a premier cosmetic dentistry practice in Beaver, PA. Our team of experienced and highly-skilled professionals is dedicated to providing the highest level of care and services to help you achieve the smile of your dreams. We specialize in cosmetic dental procedures and treatments, such as veneers, bridges, crowns, implants, whitening, and more.
Dr. Steven Neeley grew up in Beaver, PA and has returned to his hometown to practice dentistry. He is excited to be serving his local community and their needs by bringing a high level of healthcare to each of his patients. He enjoys playing and watching sports, especially basketball and football.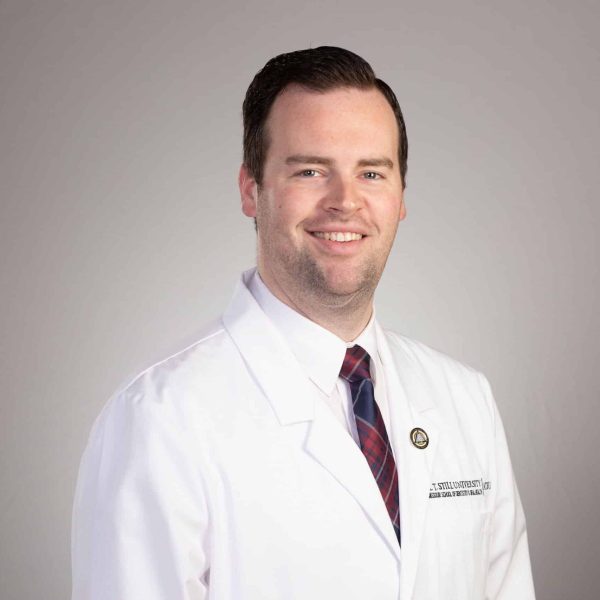 Dr. Michael Litchfield was raised in the Pacific Northwest, just south of Seattle, Washington. He loves playing basketball, pickleball, and he enjoys wakesurfing. He met his wife, Merilee, while serving a church mission in the Washington DC area. They got married while he was in undergrad at Utah Valley University.
"Excellent experience. The staff was not only sympathetic and knowledgeable but handled the issues with kindness and professionalism. Highly recommend this dentist and his team. No doubt, I will be switching."
"Dr Litchfield recommended an invisible aligner product during a routine cleaning and thus far I am pleased with the relatively quick and painless results. Dr Litchfield was excellent in explaining the pros/cons of this treatment. He emailed me the complete treatment plan to help me decide whether to undertake this cosmetic procedure. Follow up appointments are frequent (every 3 weeks), but they are very efficient and quick. Audra at the front desk is great about scheduling and check up reminders, too."
"Dr Neeley was amazing! This was my first time there and he took the time to make sure my mouth was thoroughly looked at and all issues were handled! He also was able to squeeze me in for an extraction that I had needed for a long time! Thank you!"