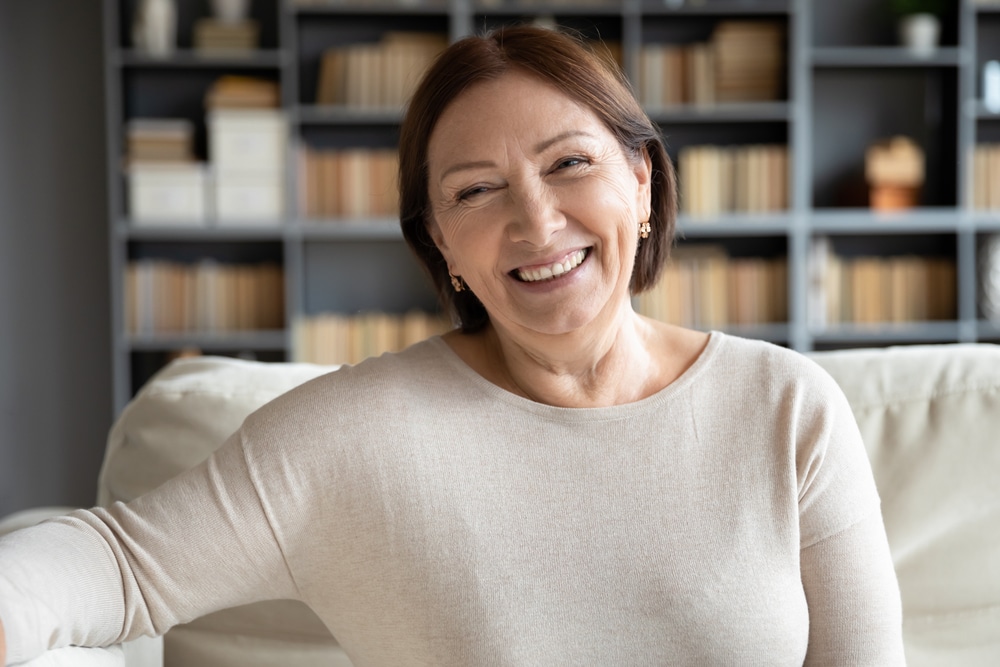 Are you looking for a way to enhance your smile and boost your confidence? Look no further than Neeley Dental! Our skilled team of dental professionals can provide you with custom-crafted dental veneers in Beaver, PA, that will give you a naturally beautiful smile. We will help you achieve the smile of your dreams.
What are Dental Veneers, and What Can Veneers Correct?
Dental veneers are thin shells of porcelain or composite material custom-made to fit over your teeth. They are designed to improve your teeth' shape, size, color, and spacing. We use them to improve a person's smile cosmetically. They are bonded to the front of the teeth to correct various concerns, including chips, cracks, discoloration, misalignment, and gaps. We also use veneers to reduce the appearance of stained and yellowed teeth.
What to Expect When Getting Dental Veneers
At Neeley Dental, getting dental veneers begins with an initial consultation with one of our dentists. During this appointment, we will discuss your goals for your smile and the various options available. We will also evaluate the condition of your teeth and gums to ensure that you are a good candidate for dental veneers.
Once you decide to proceed with the procedure, our dentists will prepare your teeth for the veneers. Preparation involves removing a thin layer of enamel from your teeth so the veneers can fit comfortably and securely. Impressions of your teeth will then be taken and sent to a lab where they will create your custom veneers.
When your veneers are ready, they will be placed on your teeth to ensure they fit correctly. We will then use a special light to bond the veneers to your teeth. If any adjustments need to be made, we can make them during this appointment.
Dental veneers can dramatically improve the appearance of your teeth and provide you with a beautiful, healthy-looking smile. They can last for up to 10 years or more with proper care. Avoid hard or crunchy foods, as these can damage the veneer. You should also avoid using your teeth to open packages or bottles. You should also avoid activities that involve biting down hard, such as chewing gum or eating hard candy. Finally, brush and floss your teeth regularly, but be gentle when brushing the veneer. It would help if you also used a mouthwash designed for people with veneers. The mouthwash will help to keep the veneer clean and free from bacteria and plaque. We also recommend visiting our office for regular check-ups and cleanings.
Are There Risks Involved with Veneers?
The risks associated with dental veneers are minimal. Some people may experience temporary sensitivity or discomfort when getting dental veneers. There is also a possibility that the veneer may come off, chip, or crack.
If your veneer cracks or breaks, the first thing you want to do is contact Neeley Dental. We can assess the damage and determine what we need to do to repair it. Depending on the severity of the damage and the type of veneer, you may need to replace it. If the damage is minimal, Dr. Neeley or Dr. Litchfield may be able to repair it with a unique adhesive or by buffing out the crack. If a replacement is necessary, we must remove the old veneer and take an impression of your tooth. We will use the impression to create a new veneer to bond to your tooth.
Dental Veneers in Beaver, PA
We are committed to helping you achieve your ideal smile at Neeley Dental. We specialize in dental veneers in Beaver, PA, and other cosmetic dentistry procedures, and our team of experienced dentists will work with you to create the perfect smile. If you are interested in learning more about dental veneers or would like to schedule an appointment, please don't hesitate to contact us.
We look forward to helping you achieve the beautiful smile you have always wanted. Schedule an appointment today!