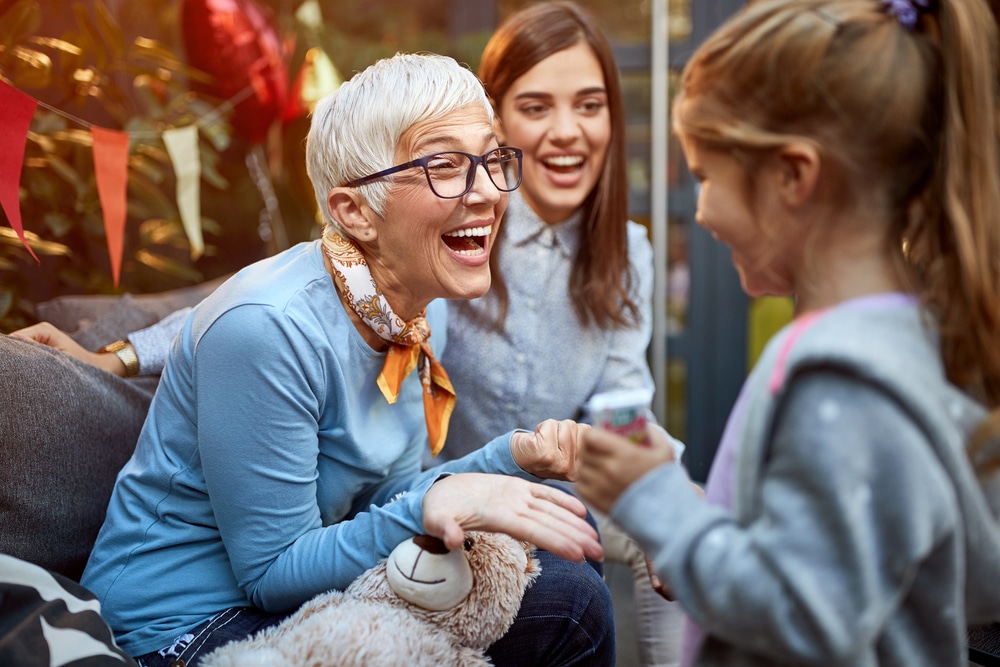 Our dental bridges in Beaver, PA, are a popular dental treatment that replaces missing teeth. A dental bridge is an oral appliance that can benefit patients in many ways, from improving aesthetics and speech to promoting better overall oral health. If you're considering dental bridges as a treatment option, you may have a lot of questions, and 
Neeley Dental is happy to be your guide and provide all the answers! 
With highly skilled and experienced professionals like Dr. Steven Neeley and Dr. Michael Litchfield, you can expect exceptional care and attention to detail at Neeley Dental. Don't hesitate to schedule a consultation and take the first step towards a healthy, bright smile. We'll outline the many benefits of dental bridges and discuss some of your most common questions.
Improved Aesthetics: One of the primary benefits of dental bridges is that they can dramatically improve your smile's appearance. Gaps or missing teeth can cause embarrassment and self-consciousness, and dental bridges give patients valuable self-confidence.
Speech Improvement: Did you know that missing teeth could affect your speech? A dental bridge can help fill the gap to improve your enunciation and ensure your speech is clear and understandable.
Improved Chewing and Eating: Chewing certain foods can be challenging if you're missing one or more teeth. Dental bridges can restore your ability to eat and chew normally, making it easier to enjoy all your favorite foods without difficulty.
Prevents Future Health Issues: Missing teeth can cause other dental problems, like gum disease or the shifting of remaining teeth in the mouth. Dental bridges prevent these issues by supporting your mouth and jaw's natural shape and structure.
Easy to Maintain: A dental bridge requires no more maintenance than natural teeth. Proper brushing, flossing, and routine dental appointments can keep your dental bridge functioning well for years.
How Do I Get a Dental Bridge?
Step 1: Consultation with a Dental professional
The initial step in dental bridge placement involves thorough consultation with Dr. Neeley or Dr. Litchfield. During this consultation, your dentist will examine your teeth, the missing tooth's placement, and the surrounding teeth' health. The consultation is crucial as it helps your dentist determine whether dental bridges suit you.
Step 2: Preparing the teeth
If your dentist determines dental bridges are the proper treatment for you, he will present the treatment plan. The next step involves preparing your teeth. Your dentist will numb the area, remove a layer of enamel from the abutting teeth, and then take impressions of the affected teeth. These impressions help create a model of your teeth, which is used to fabricate the bridge.
Step 3: Temporary Bridge Placement
Your dentist may fit a temporary bridge to protect your teeth while you wait for the permanent bridge to be ready.
Step 4: Creating the dental bridge
The next step involves creating the dental bridge. Your dentist will work with a dental laboratory to create the bridge based on your impressions. It may take a few days up to a week to complete the bridge.
Step 5: Permanent Bridge Placement
Finally, your dentist will remove the temporary bridge, and your permanent bridge will be placed. We will check the bridge for comfort and bite placement, and we will make any necessary adjustments. The bridge will then be fixed in place using adhesive cement.
Quality Dental Bridges in Beaver, PA
Missing teeth can be frustrating, but there are many ways to improve your dental health and restore your confidence. Dental bridges are an excellent treatment option for replacing missing teeth. They include many benefits, including improved aesthetics, enhanced speech, and improved chewing and eating. 
Let Neeley Dental be your go-to practice for all your oral health needs. Neeley Dental offers various services, from children's hygiene to advanced cosmetic dentistry in Beaver, PA. Our experienced team is dedicated to providing exceptional care for every patient, ensuring they leave our office with a healthy and bright smile. Whether you need routine cleanings, dental implants, or teeth whitening, our team has the skill and expertise to meet and exceed your expectations. And if you're interested in dental bridges, the team at Neeley Dental is here to help! Contact us today to find out how we can help you achieve your best oral health.