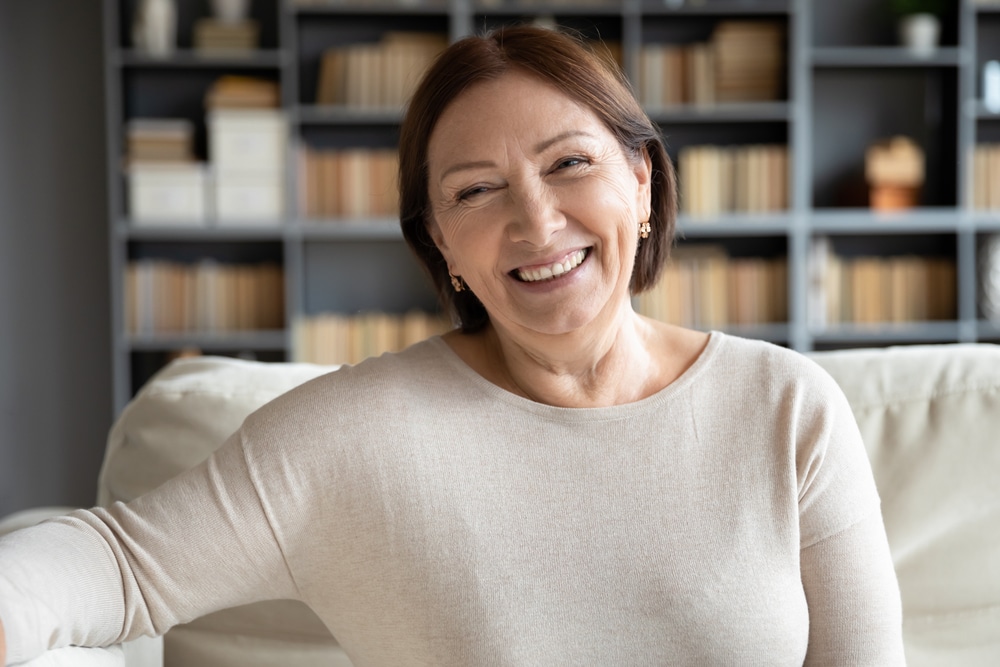 A beautiful smile can boost your confidence and improve your overall appearance. Many people are unhappy with their teeth for various reasons, such as discoloration, chips, gaps, and cracks. Fortunately, our dental bonding in Beaver, PA, is a minimally invasive procedure that can help fix these issues and enhance your smile. 
Dental bonding uses a tooth-colored resin to cover imperfections in your teeth, such as chips or stains. We have perfected this process at Neeley Dental to help our patients achieve a beautiful, flawless smile. Dental bonding is an excellent option for those who are looking for a cost-effective way to improve their teeth that doesn't require major dental work.
The Benefits of Dental Bonding
We are excited to discuss the benefits of dental bonding and why you should consider it.
Dental Bonding is a Cost-Effective Solution – Dental bonding is a popular choice among patients due to its affordability. Compared to other cosmetic treatments like veneers or crowns, dental bonding is a more cost-effective option. It can help treat minor dental flaws like chips, gaps, or discoloration.
Quick and Easy Procedure – Unlike other dental procedures that require multiple visits, dental bonding is a quick and easy process that we can do in a single visit. The procedure typically lasts around 30 to 60 minutes, depending on the extent of the correction needed.
Non-Invasive – Dental bonding is a non-invasive procedure that requires minimal tooth preparation. It does not require anesthesia, and the removal of tooth enamel is minimal. This means that the procedure is less painful and more comfortable for patients.
Improves Smile and Boosts Confidence – One of the most significant benefits of dental bonding is improving a patient's overall appearance. Dental bonding provides an instant smile makeover that can enhance your confidence and self-esteem. You will be more willing to show off your smile and engage in social activities without feeling self-conscious.
Long-Lasting Results – Dental bonding is durable and long-lasting with proper care and maintenance. This can help you save money in the long run by having fewer visits to the dentist. Additionally, the bonding material is highly resistant to stains, so you can enjoy your favorite foods and drinks without worrying about discoloration.
What Are the Steps?
Here is a detailed look at the steps involved in getting dental bonding so you know what to expect.
Step 1: Consultation with Your Dentist
The first step in getting dental bonding is to schedule a consultation with Dr. Steven Neeley or Dr. Michael Litchfield. Our team will examine your teeth during this consultation and determine if dental bonding is an appropriate treatment option. We will also discuss the procedure with you and answer any questions.
Step 2: Preparation of the Teeth
Once you and your dentist have decided to proceed with dental bonding, the next step is to prepare the teeth. This involves cleaning the teeth and roughening the tooth's surface with a special gel to help the bonding material adhere. We may also use a shade guide to determine the shade of resin that matches your natural teeth.
Step 3: Application of Bonding Material
After we prepare your teeth, your dentist will apply the bonding material to the teeth. The bonding material is a tooth-colored resin similar to putty in texture. We will mold and shape the resin to match the desired shape of the tooth. Once we are happy with the shape, we will use a special light to harden the material.
Step 4: Shaping and Polishing
After the bonding material has hardened, we will shape and polish the teeth to give them a natural appearance. This involves trimming and shaping the resin to create a lifelike tooth shape. We will then polish the material to create a smooth and shiny finish.
Step 5: Final Check-Up
The final step in the dental bonding procedure is a check-up. We will examine the bonding material to ensure it looks natural and does not interfere with your bite. We may also provide you with care instructions for your newly bonded teeth.
Dental Bonding Beaver PA
Dental bonding is an excellent choice for anyone looking for a quick, cost-effective way to fix minor dental flaws. At Neeley Dental, we offer dental bonding as one of our services, including dental cleanings in Beaver, PA, dental implants, and more. Contact us to get started!