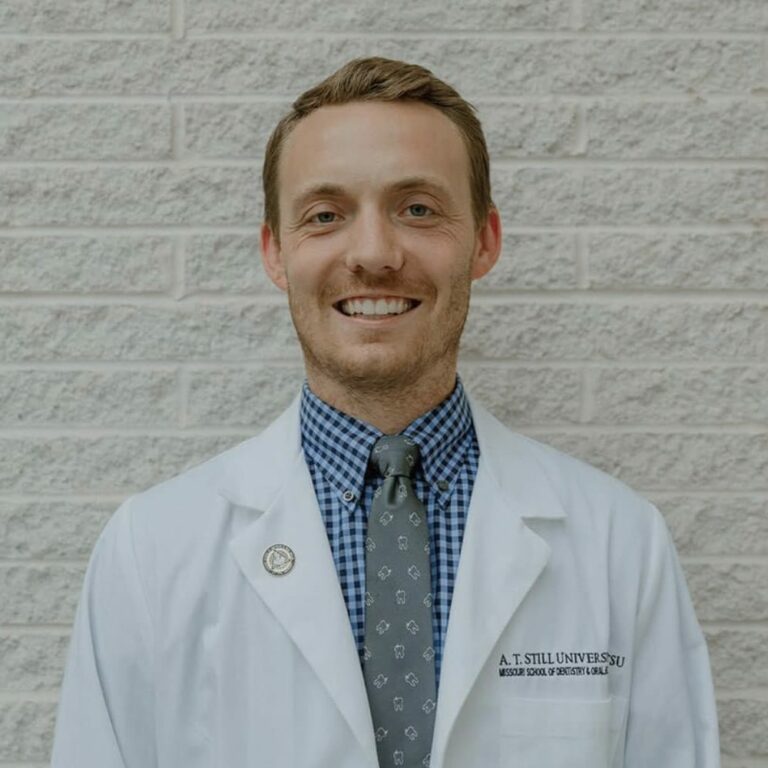 Dr. Steven Neeley grew up in Beaver, PA and has returned to his hometown to practice dentistry. He is excited to be serving his local community and their needs by bringing a high level of healthcare to each of his patients.
He enjoys playing and watching sports, especially basketball and football. He is also a very talented cook and is always coming up with delicious new dishes! He graduated from Beaver Area High School, Brigham Young University and A.T. Still University with a doctor of dental medicine degree, where he was honored with the Quintessence Award in Restorative Dentistry. He is married to his high school sweetheart, Paige Neeley (Onuska), and together they have two children, Jackie and Stevie.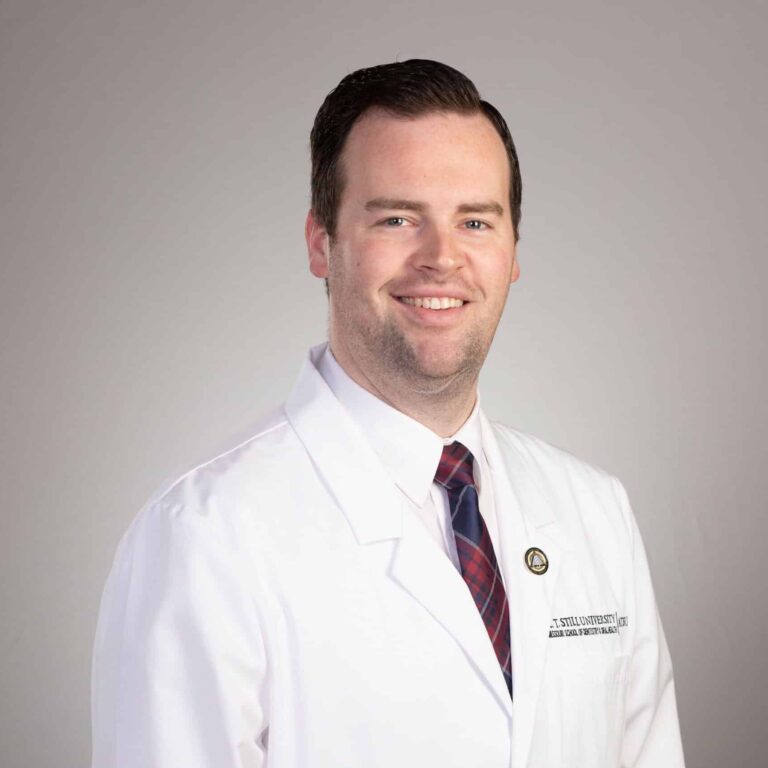 Dr. Michael Litchfield was raised in the Pacific Northwest, just south of Seattle, Washington. He loves playing basketball, pickleball, and he enjoys wakesurfing. He met his wife, Merilee, while serving a church mission in the Washington DC area. They got married while he was in undergrad at Utah Valley University. Once graduated, they moved to Missouri where he attended the Missouri School of Dentistry and Oral Health. Upon graduation, he received awards from the American Association of Endodontists, the Academy of Osseointegration, and the American Academy of Esthetic Dentistry. Dr. Litchfield and his wife currently have two children, and they enjoy being outside as much as possible. He believes in giving every patient the best possible care, and treating them as family.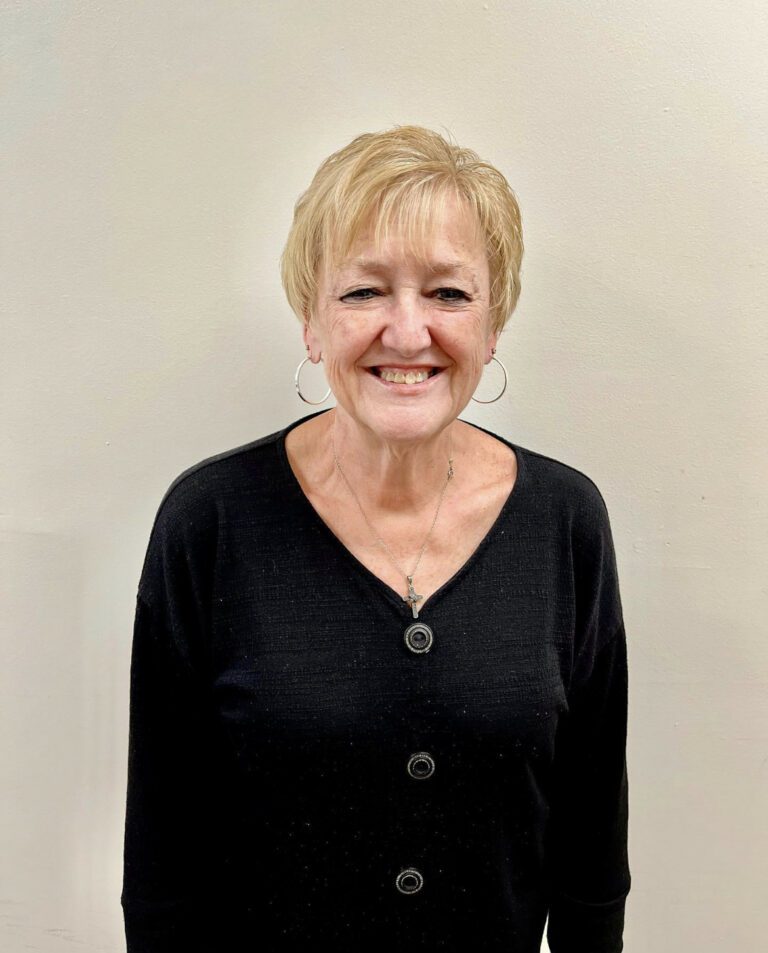 Robin has worked in Dentistry for over 30 years. She has had the pleasure of working for General Dentists, Oral Surgeons and in Pediatric Dentistry. She started as Dental Assistant and then became an Office Manager. Outside of work she enjoys spending time with her family (5 grandchildren and a great-granddaughter). She also enjoys gardening, fishing and crafting.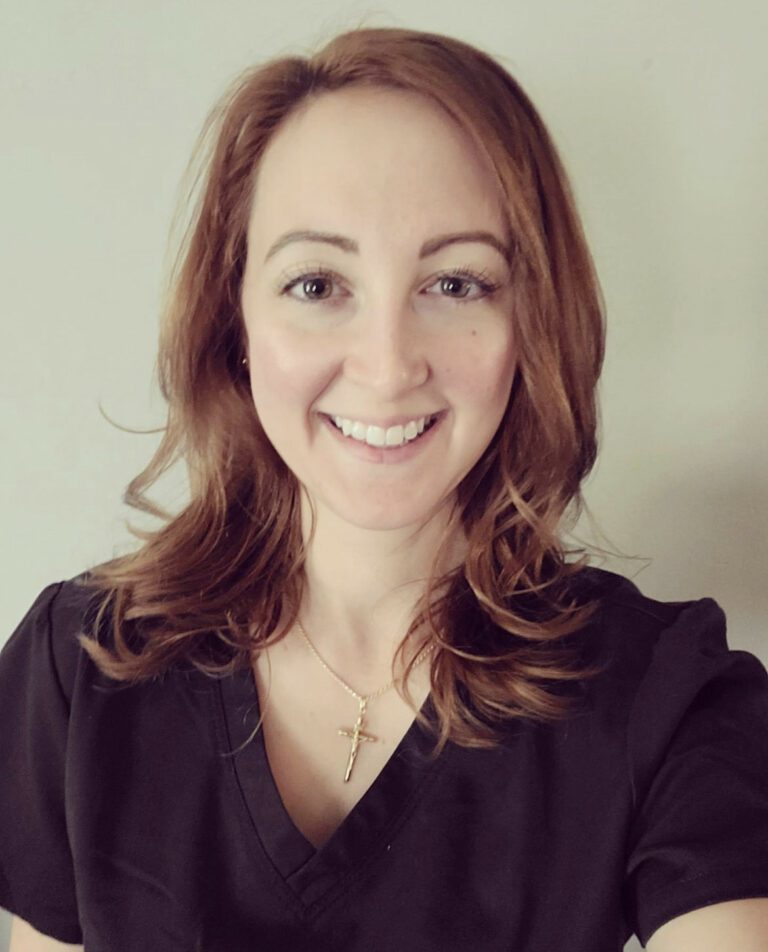 Tiffany graduated from the University of Pittsburgh School of Dental Medicine- Dental Hygiene School. She takes pride in working with her patients and educating them on their oral health. Outside of work, Tiffany enjoys spending time with her husband and two children. On her own time she enjoys baking, reading and doing yoga.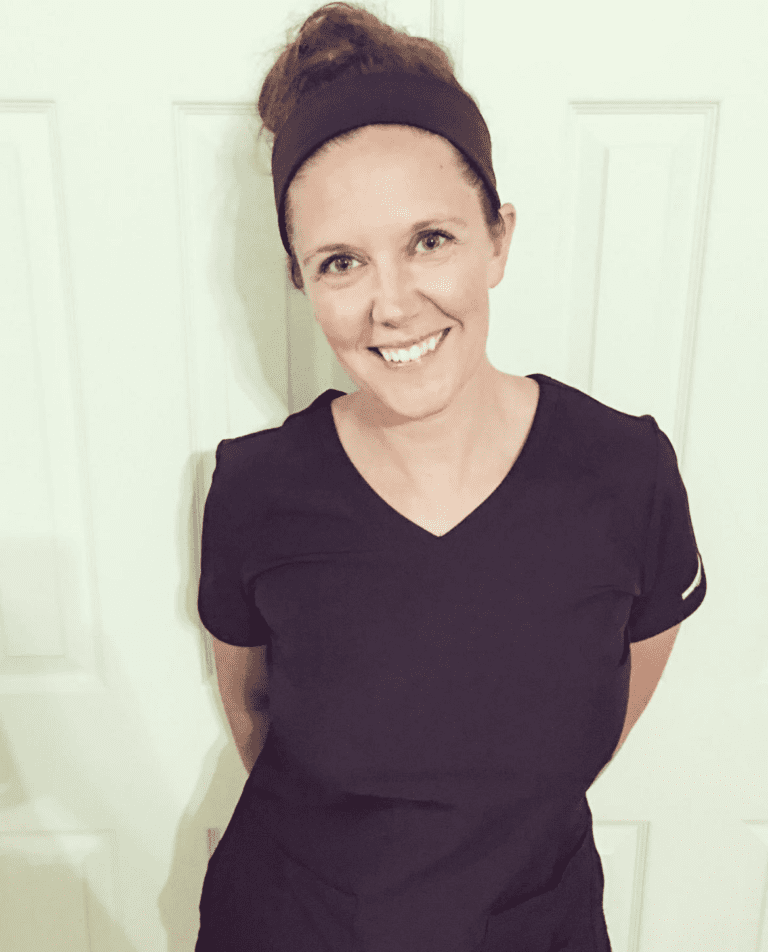 Liz graduated from Youngstown State University in 2008 and has been a Registered Dental Hygienist for 15 years. She has been with Neeley Dental since 2021. She loves spending time with her husband and kids. They keep her busy with lots of fun adventures. She also loves being an Aunt to some pretty cool nephews.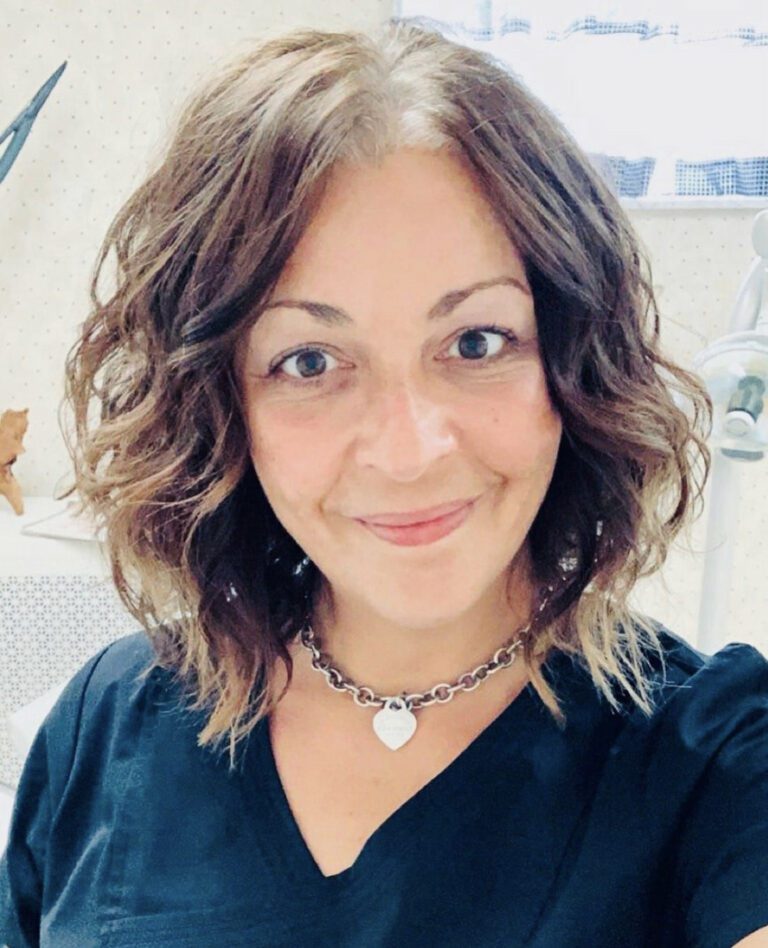 Audra has worked at Neeley Dental since the start of the practice. She has enjoyed getting to know and connecting with the patients. Audra is a mother of two grown children. When she's not at work she enjoys cooking, painting, and being outdoors. She also enjoys working with herbs and teas to make her own natural products for healing and living. She loves animals and spending time with her friends & family.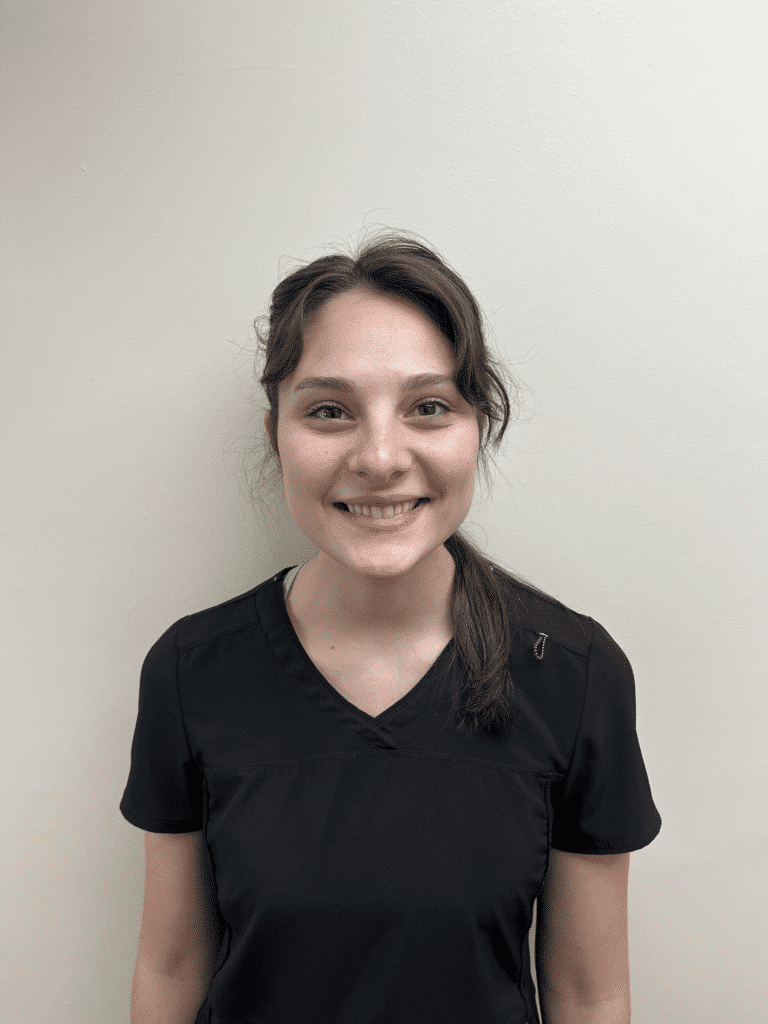 Leah returned home from an 18 month mission for her church, (the same church where she met Dr. Neeley and Dr. Litchfield). She served in Michigan and Ohio and she absolutely loved it! She will be attending school in Idaho in the fall. Leah enjoys being outside, listening to music, playing the piano and hanging out with her dog.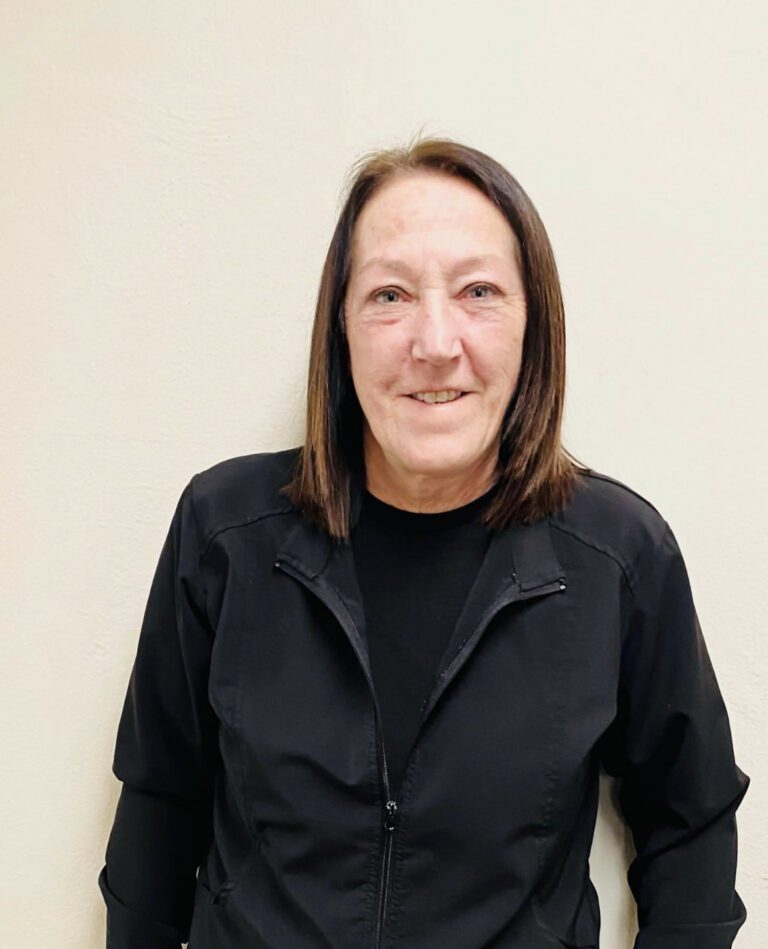 Billing: Insurance Specialist